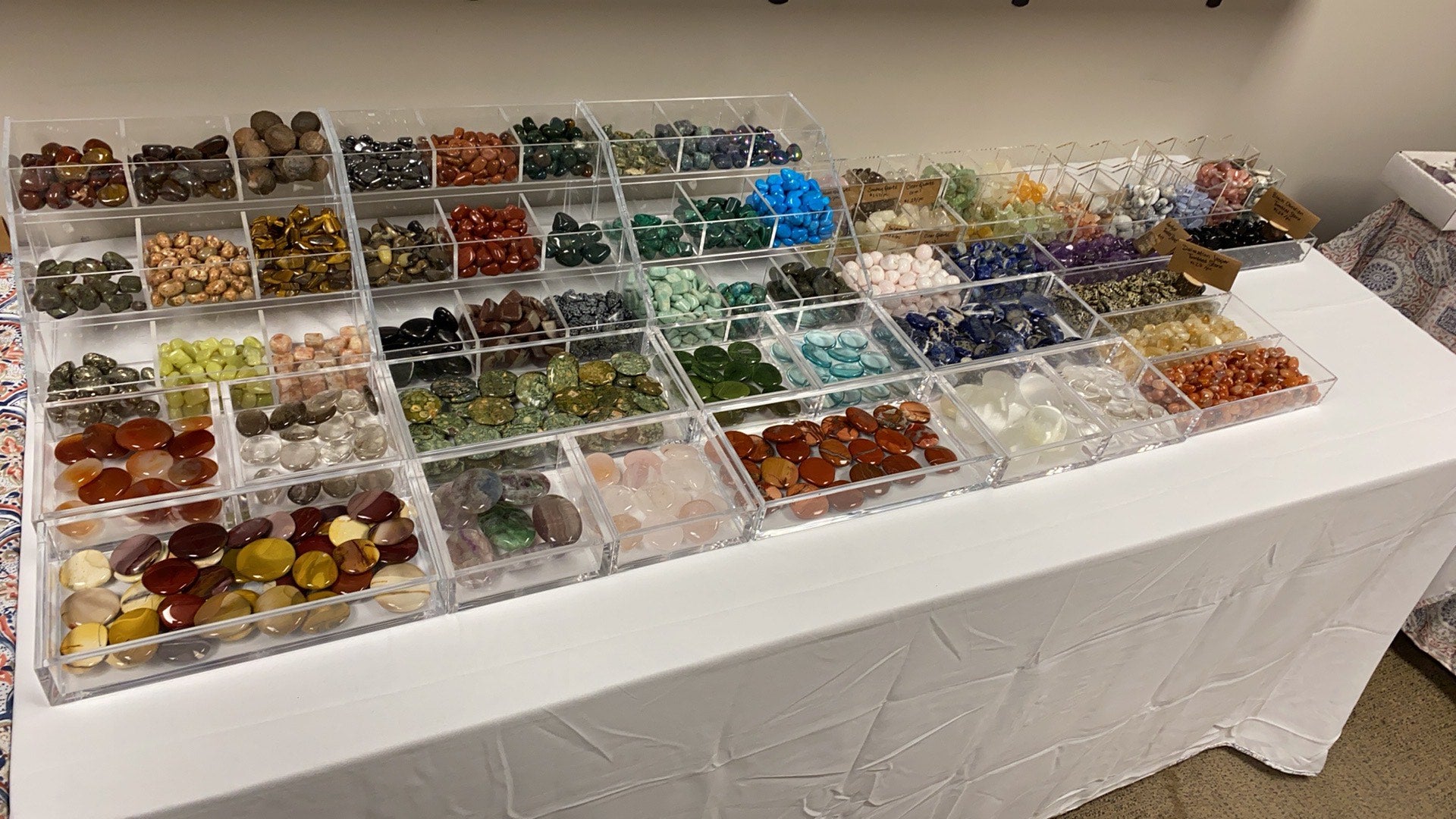 Earn Money Doing What You Love
Become a Moonbeam Reseller
Join for free and start earning 10% on every purchase you refer
If you love crystals and all things metaphysical and want a way to make money while living your passion, then you sound like the perfect fit for Moonbeam's Partner Program.
How to Apply
All you have to do is fill create your affilaite account to get started. You'll receive a confirmation email with more information once you've signed up. Everyone is welcome, no business license required. :)
apply now
How it Works
Once you're signed up you'll receive your special link, coupon code and storefront that you can share with your customers. You'll get access to your dashboard where you can track your sales and create special share links to specific products.
Create Account
How We Set You Up For Success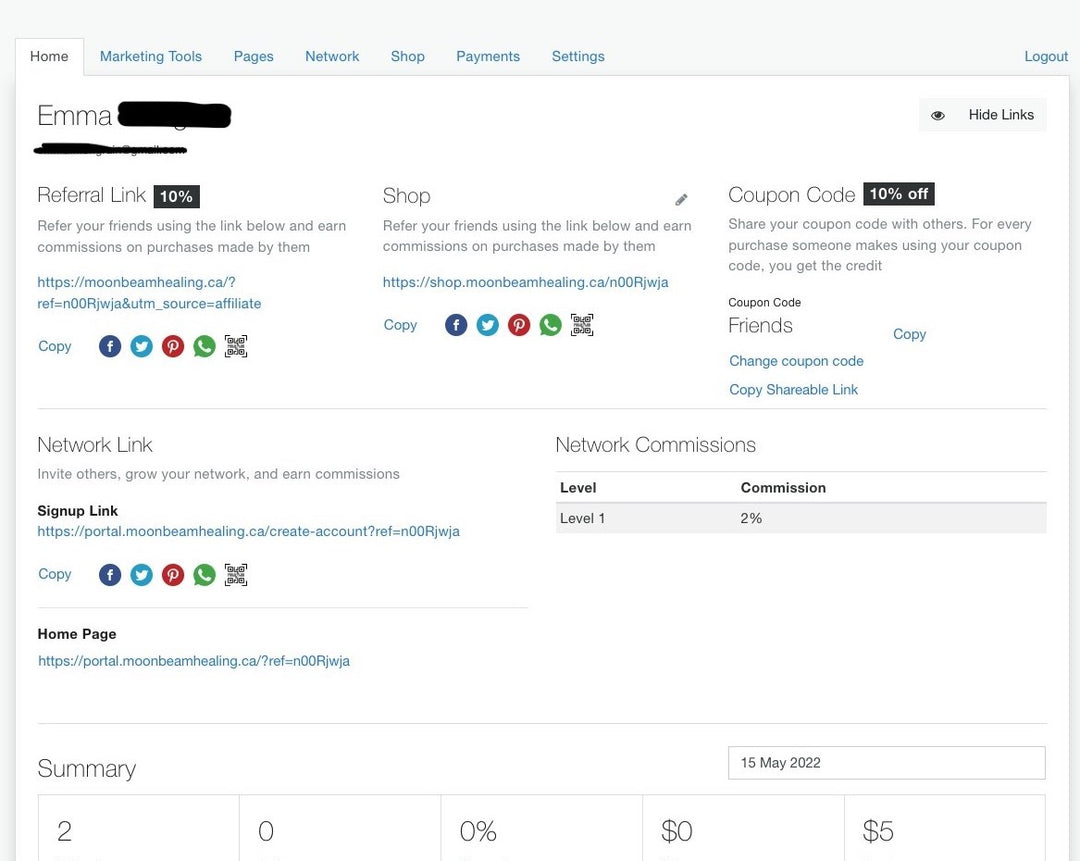 User-friendly Reseller Dashboard
Track your metrics, sales and payouts. Access brand assets, create custom pages and create share links to specific products,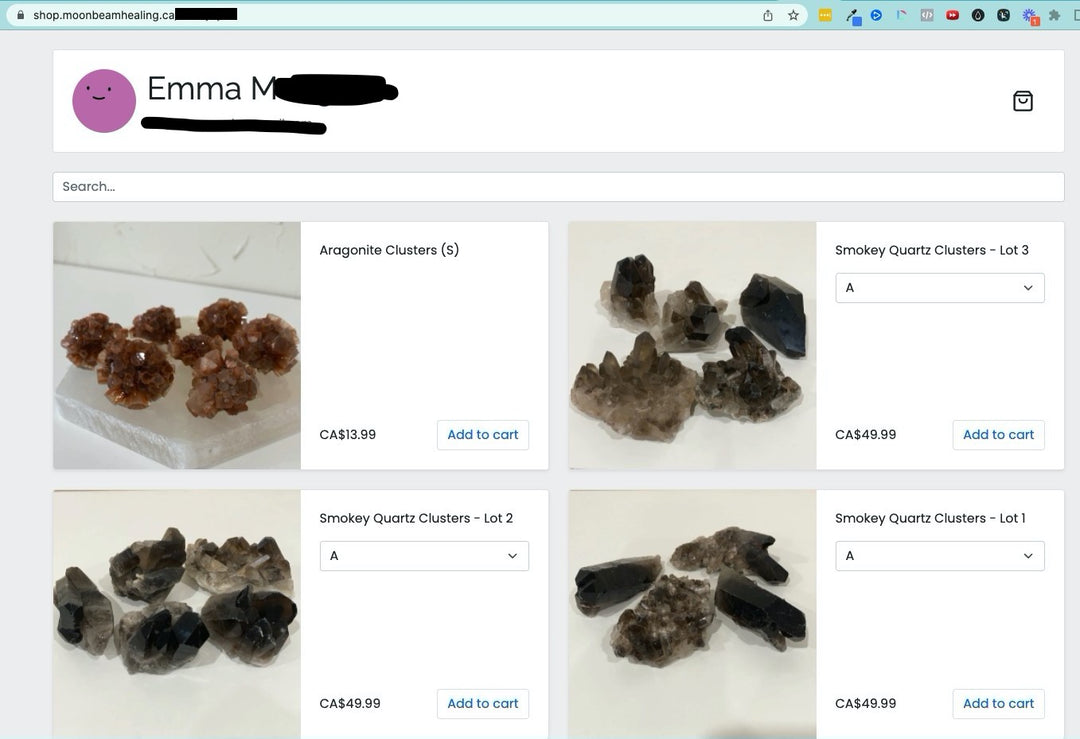 Your Own Personalized Shop
Use your reseller link to send people straight to our site to shop or send them to your own personalized shop that they purchase through as well. Either way, you're earning 10% on every purchase (even your own)!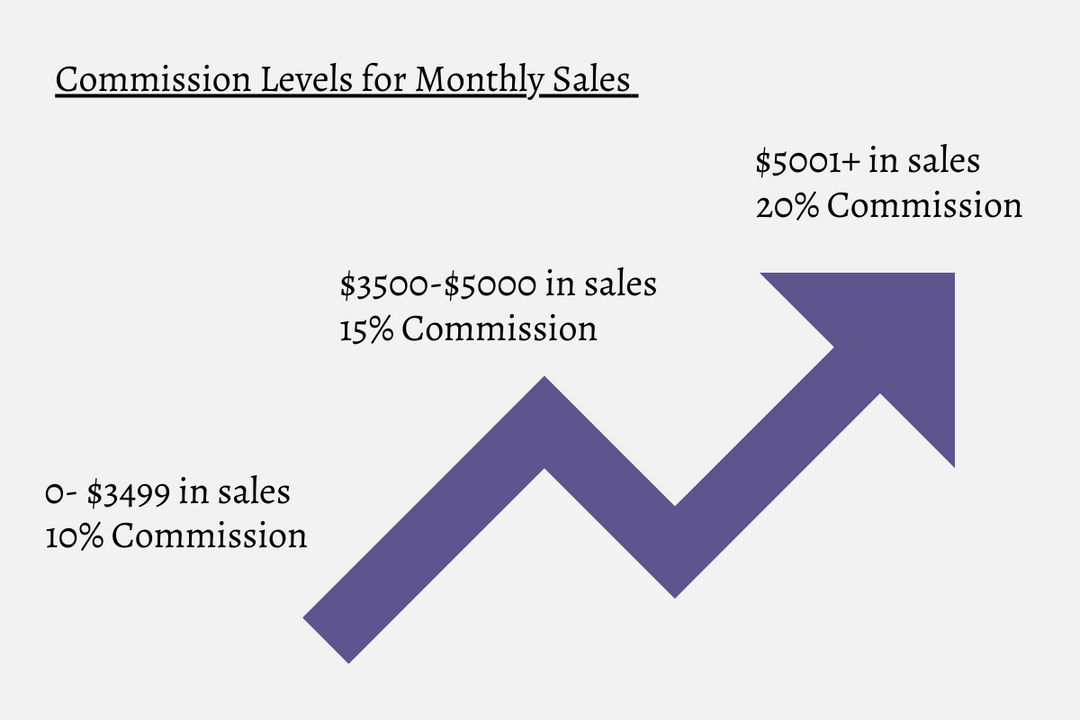 Get Rewarded For Your Hard Work
We believe that the world can only benefit from more people taking part in mindfulness practices. Profits are not our only goal. That's why we've created a different kind of reseller program that rewards our partners with a truly viable way to make a living.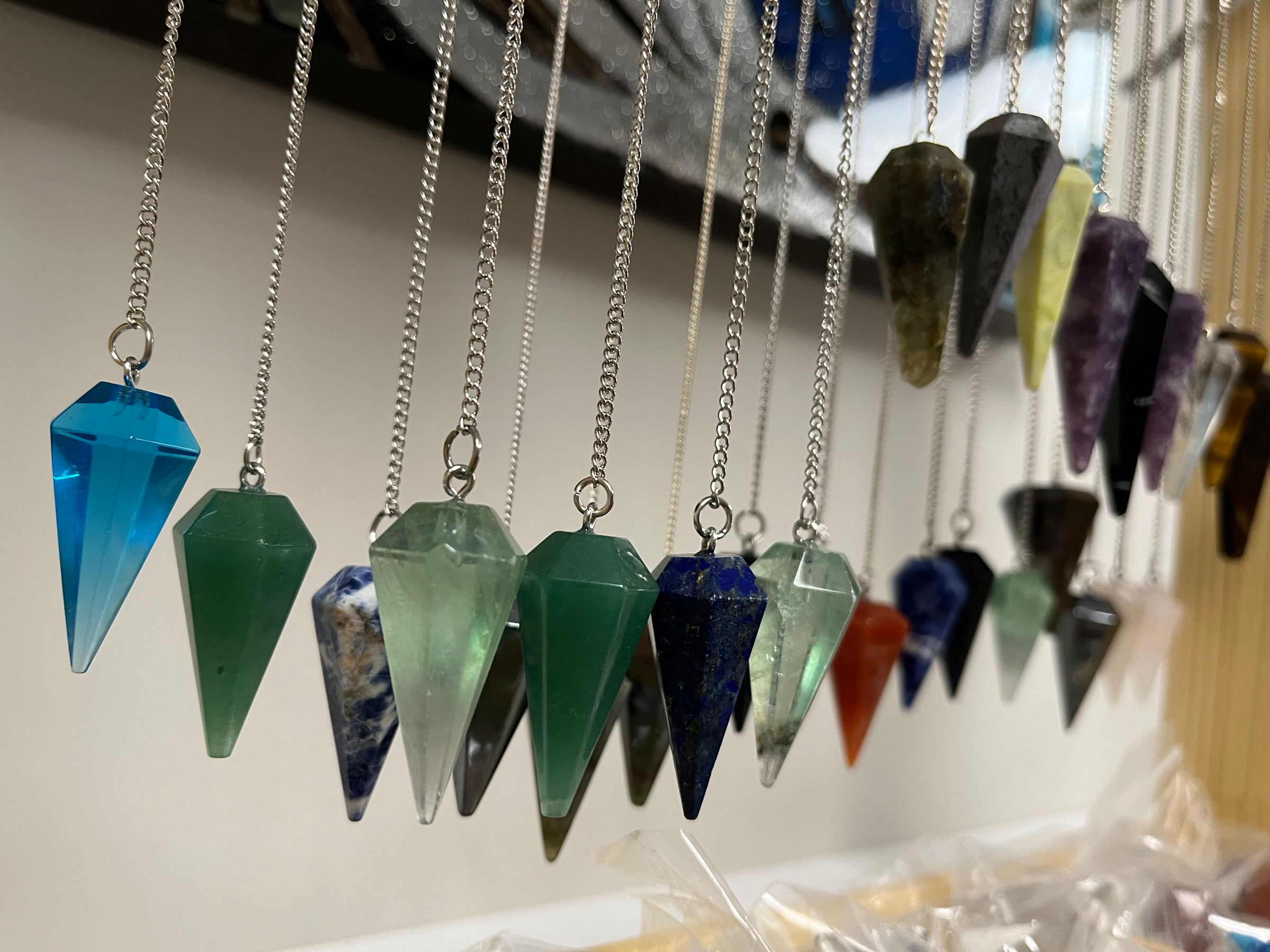 Start earning today
Free to join, unlimited earning capacity
Start living a life that aligns with your values and purpose. Earn commissions by sharing spiritual products you love with people that will love them too.
Create Account
Proudly a
Canadian Company
A family-run business started by Monique Morrison, Moonbeam Healing is headquartered in Sault Ste. Marie, Ontario at the centre of the Great Lakes.
All of our orders ship from Ontario, Canada meaning your customers don't have to worry about pesky import and hidden fees at the time of delivery.