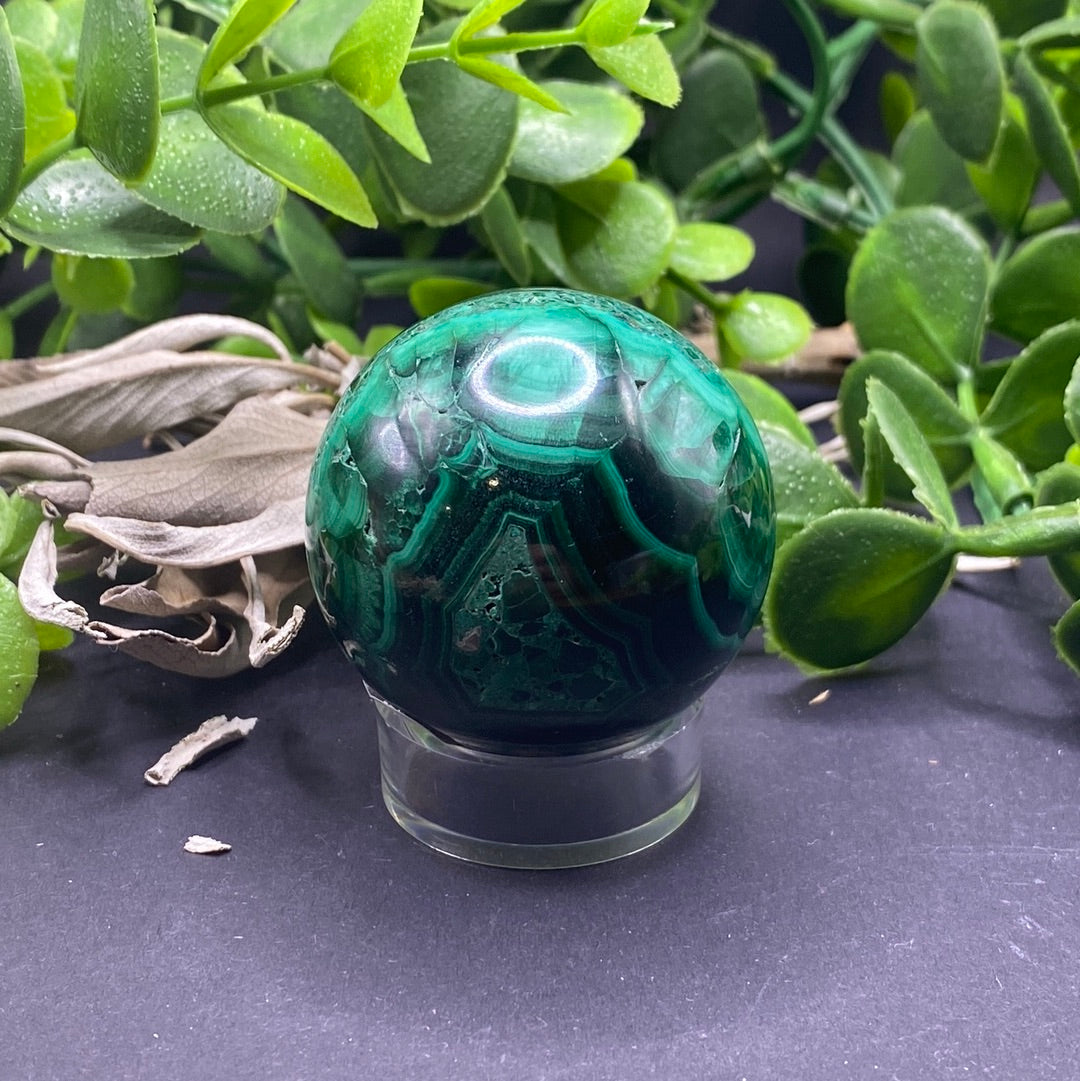 No coupon required. Applied at checkout.
Welcome to Moonbeam Healing
Our mission is to assist as many as possible to live a more mindful life and to connect to spirit through crystals, meditation & other mediums. We've created this space to share our favourite tools and resources along the way.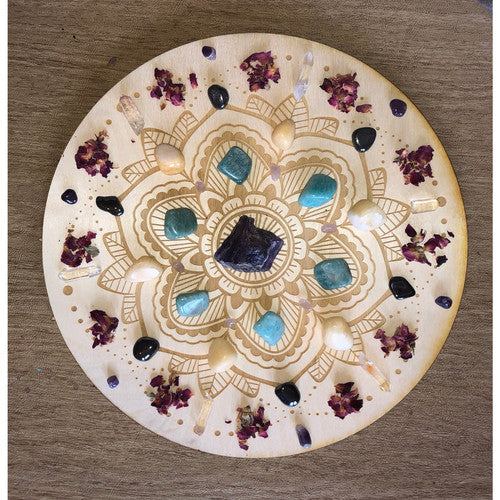 Visit us on Youtube
Learn About Crystals
We've launched our first Crystal Grids series on our channel.
watch the series ⟶